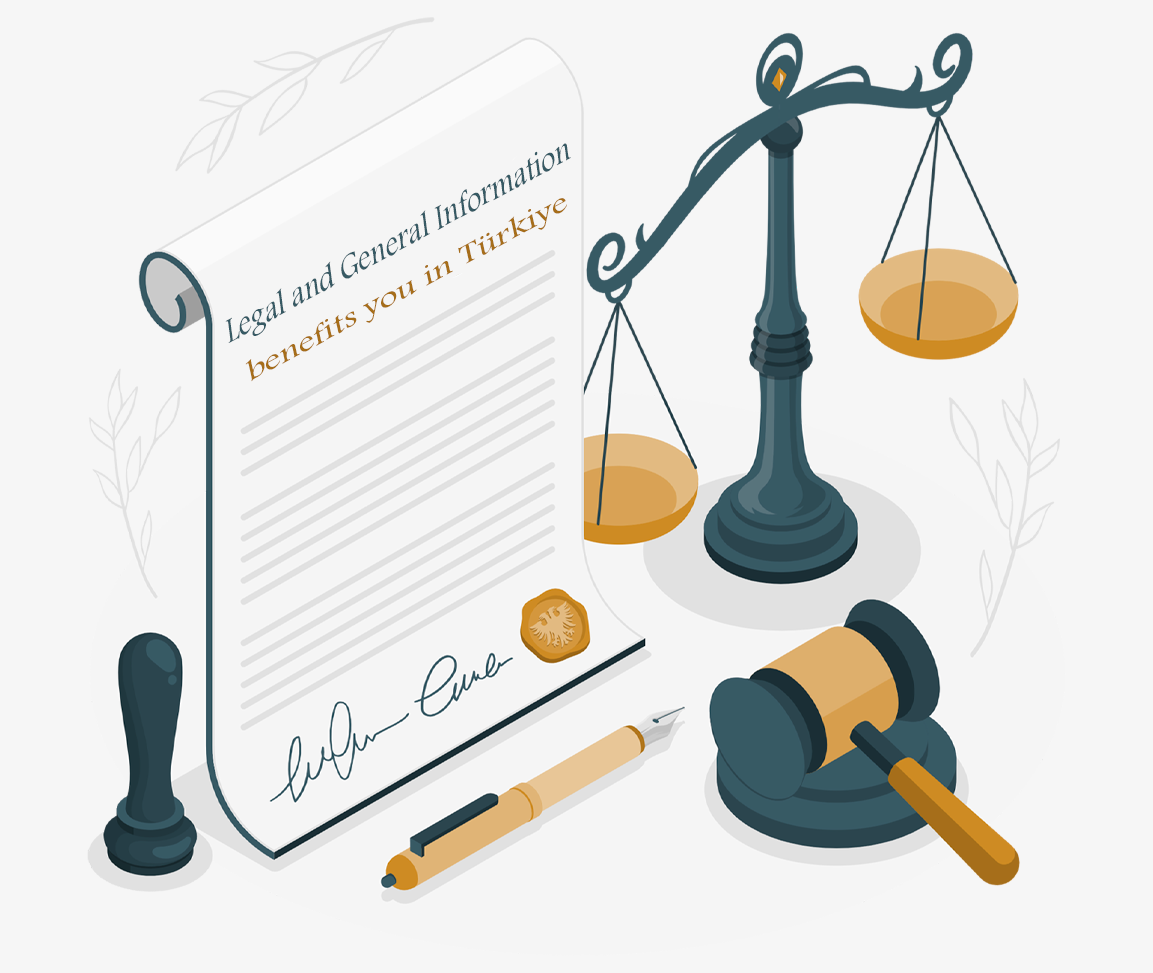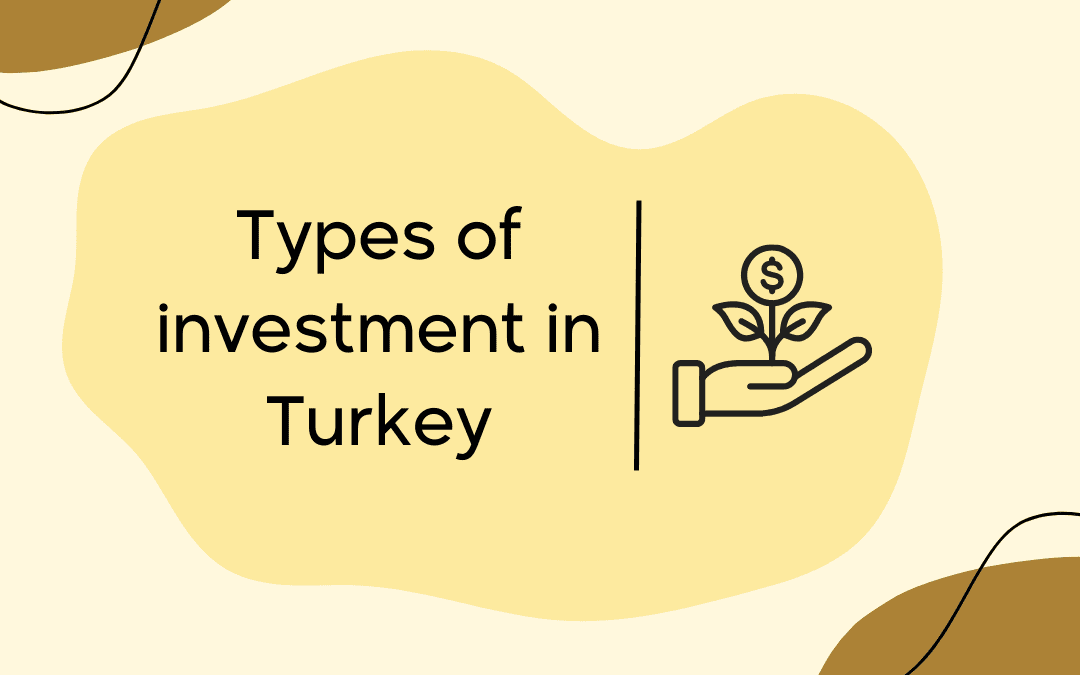 What distinguishes investment in Turkey is that the authorities in Turkey did not differentiate between foreign and Turkish investors in all investment laws to guarantee the rights of the foreign investor in Turkey.
Frequently asked questions about Türkiye
What is the Tapu in Türkiye?
It is an official document extracted from the Land Registry Directorate in Turkey, to prove ownership of the property, as it includes information about the owner's name, property address, area and type.
How do I obtain Turkish citizenship by investment?
In one of the following ways:
1. Purchasing a property worth no less than $400,000.     2. Deposit $500,000 in a Turkish bank.
3. Investment in fixed assets worth $500,000.                    4. Employing 50 Turkish citizens in your own company.
What is real estate residence in Türkiye?
It is a short-term residence permit, usually lasting one or two years, obtained by a foreign investor after purchasing a property in Turkey. It gives foreigners the right to stay in Turkey for usually one year, or two years, and is renewed annually.
What is an earthquake insurance policy in Turkey?
Earthquake Insurance (DASK) is an acronym for (DOĞAL AFET SIGORTALARI KURUMU) means in English the Natural Disaster Insurance Corporation of Turkey, also called SIGORTA DEPREM, which means earthquake insurance, this document is given by the Natural Disasters Foundation in Turkey to real estate owners and is valid for one year and must be renewed before its expiry date.
What is Noter?
Notary is the person accredited by the Turkish state to authenticate documents (Turkish Notary Public), and therefore any document after its ratification in Notary becomes an official document.
One of the main tasks of the Notary is to attest documents, including: public and private agencies, undertakings, agreements and corporate contracts, documenting signatures and seals of persons and companies.
We are happy to respond to your inquiries within 24-48 hours.
+905423444147 +905322911202
From Monday to Friday 10 am - 6 pm
Saturday 11 am – 5 pm / Sunday off the week
We are happy to respond to your inquiries within 24-48 hours.
+905423444147  +905322911202 
From Monday to Friday  10 am – 6 pm
Saturday 11 am – 5 pm / Sunday off